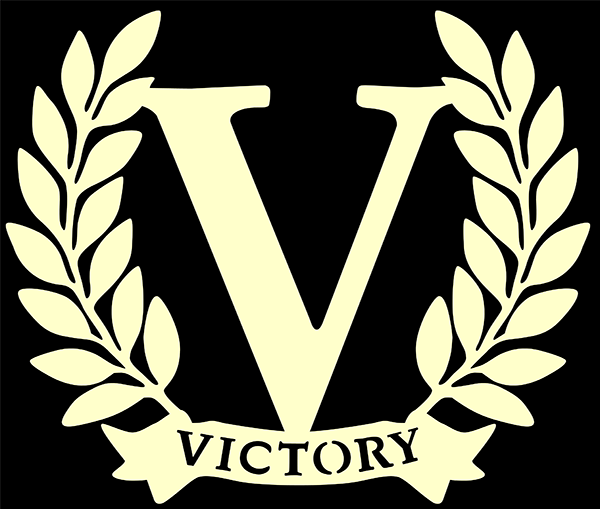 Victory Amplification Repair
"Some time ago, I was called upon to service a Victory Amplifier that had been damaged by it being accidentally dropped. I found the amplifier to be very well made and used high quality components. This lead me wanting to be an authorised service agent.
If you have any problems with your Victory equipment, you can complete the form below and or, call Zeta Services on the numbers indicated. At this point, it will be determined whether the repair is inside or outside of warranty. Whatever the warranty type is, we can ensure you of a first class service!
Zeta Services is based in South East Spain, province of Almeria. If this area is not convenient, I can help you with an agent more local to you."